Younium recently had the exciting opportunity to attend SaaStr Europa 2023 in London, where we joined SaaS enthusiasts from around the world for two action-packed days of networking, knowledge sharing, and memorable experiences. This event held even greater significance for us, coinciding with Younium's recent expansion to the UK. In this blog post, we'll take you through the exciting highlights from the event, and share some key takeaways that left a lasting impact on our team.
Meeting Amazing Customers
One of the most rewarding aspects of SaaStr Europa 2023 was the opportunity to connect with our valued customers. We had engaging conversations with the fantastic teams at Effectory and meshcloud, which further reinforced the strength of our relationships. Witnessing their dedication and enthusiasm in their respective fields was truly inspiring.
Céline Roest and Tiemen Bos from Effectory, and Hannes Bellgran from Younium.
Who says networking can't be combined with a healthy dose of exercise? Thanks to a brilliant idea, we embarked on a morning run through London alongside SaaS enthusiasts. We had the pleasure of meeting individuals from Merge, who shared fascinating insights about their ventures. Engaging conversations revolved around topics such as SaaS pricing strategies and adventurous experiences, making it a truly unique and memorable networking experience.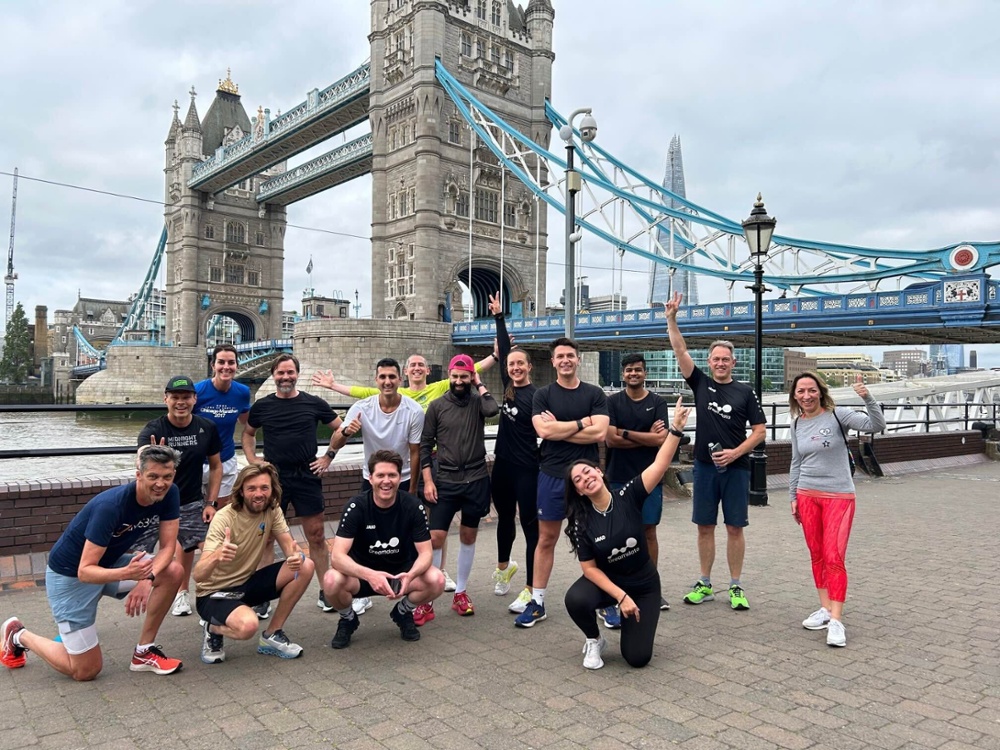 The Full Experience
In addition to these memorable interactions, SaaStr Europa 2023 offered a plethora of talks, braindates, laughter, parties, and influential moments. Our colleagues from Younium were fully immersed in the event, soaking up knowledge, forging connections, and celebrating the vibrant SaaS community. From thought-provoking discussions on scaling operations while maintaining a healthy work culture to the importance of working with partners and channels, the event provided a rich tapestry of experiences that left a lasting impact on our team.
Key Takeaways
SaaStr Europa 2023 brought together industry experts who shared valuable insights and experiences. Here are some key takeaways that resonated with us:
1. "Why SaaS Metrics are Broken: Time for the Next Era Metrics Playbook"
The session, presented by Kyle Poyar at Openview shed light on the limitations of current SaaS metrics and emphasized the need for a new approach that prioritizes the user journey rather than solely focusing on B2B sales processes. Delivering value and reducing friction emerged as crucial factors within these metrics, directly impacting accelerated growth. Hannes Bellgran, Customer Success Manager who attended the event, shared his perspective, stating, "As a customer success team member, it was eye-opening to hear executives express their daily need for more accurate SaaS metrics. This session prompted us to explore how we can contribute internally and externally to developing these metrics, particularly in the realms of SaaS metrics and subscription management."
2. "AI, AI, AI, AI…and AI"
Jason Lemkin, the founder of SaaStr, highlighted the pervasive buzz surrounding AI and its potential impact on SaaS businesses. Throughout the event, AI emerged as a recurring theme in conversations, with peers expressing keen interest in its transformative power. While specific applications were not yet outlined, we recognize the significance of AI in shaping our industry and the experiences of SaaS companies like Younium.
3. Building a Dream Team: Embrace Unconventional Talents
Jason Lemkin emphasized the importance of assembling a team of "pirates and romantics" in the early stages of a company. At Younium, we believe in embracing individuals who think outside the box, display passion, creativity, and a rebellious spirit. These unconventional talents contribute to fostering a culture of innovation and ownership within our organization.
4. Balancing Growth and Financial Sustainability
Stephanie Opdam, CFA, highlighted the significance of striking a balance between growth and sustainable financial practices. We remain committed to pursuing profitability while staying focused on our goals and ensuring the long-term viability of our business.
5. Validating Market Demand Before Product Development
Sterling Snow's insights on selling features first to gauge customer willingness to pay resonated with us. We prioritize validating market demand early on, shaping our product development journey based on customer feedback, and effectively addressing their needs and desires.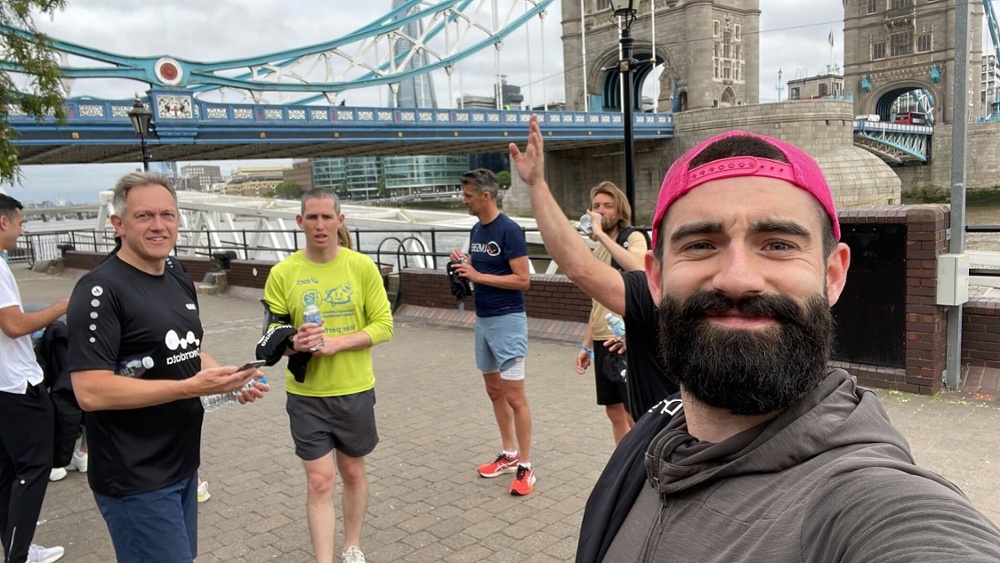 Conclusion
SaaStr Europa 2023 was an extraordinary event that exceeded our expectations. It allowed us to connect with customers, engage in meaningful discussions with potential partners, and build relationships within the SaaS industry. From meeting amazing customers like Effectory and meshcloud to embarking on a morning run with fellow SaaS enthusiasts, the event provided us with unforgettable highlights and unique networking opportunities.
The key takeaways shared by industry experts and our own team resonate deeply with our vision and solution. Embracing unconventional talents, balancing growth and financial sustainability, validating market demand before product development, and exploring the potential of AI are all integral to our journey at Younium.
As we continue to innovate and shape the future of the SaaS industry, we remain dedicated to incorporating these insights and driving positive change alongside our valued customers and partners. Together, we can create a thriving ecosystem of collaboration and success.