Jump now
G2 announced its 2022 Summer report this month!
As Younium the Subscription Hub for B2B Companies, we are honored to be featured in G2's 2022 summer report. Since the beginning of our journey, we have always prioritized the satisfaction and necessities of our customers, B2B SaaS companies; as an outcome of this, they have pleased us with their reviews at G2.com.
What is G2.com?
G2 is the largest and most trusted software marketplace, helping 60 million people every year make smarter software decisions based on authentic peer reviews.
Why do B2B SaaS Companies love Younium so much?
Younium built a customer-centric business, which enables our Customer Success team to prioritize customers' success and aspires to add more value to the customer experience.
Of course, customer satisfaction is not only associated with customer success and support but also with Youniums' advanced subscription management software.
Younium is a subscription management/billing software created by founders with a financial and software background and high-level learning experiences; This always assists our software developers and product team in developing products that meet our target customers' demands and feedback.
So what is Subscription Billing? And how did we manage to be included in the Grid view of this category by G2?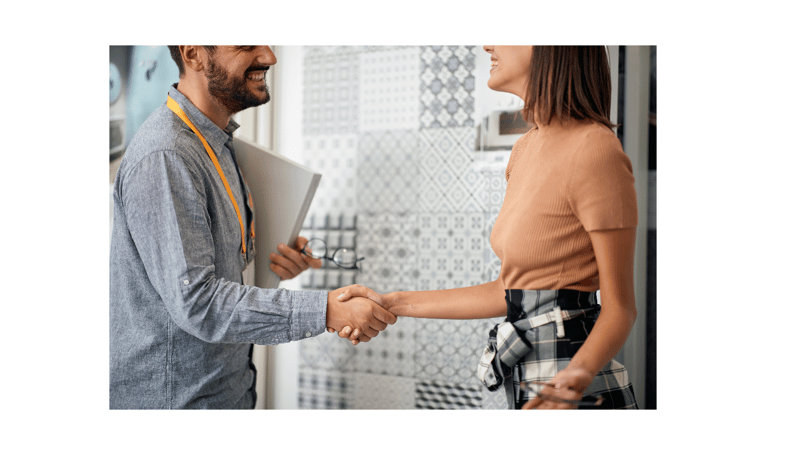 Subscription Management and Billing are about flexibility and service to every customer's unique requirements; there is no one-size-fits-all pricing model.
Your customer might want to;
upgrade
downgrade
cancel
change
their plan a few days into their billing cycle. All such changes should be calculated in advance, and the necessary communication should be made with the customer to create an all-around customer experience.
It would be best if B2B SaaS companies had automation that could handle all these advanced billing scenarios to find themselves at the top of the dynamic and accelerated competition in the subscription business world.
That's why by using Younium, finance departments can automate and simplify the customer invoicing process, including;
usage rating,
credit calculations,
and pro-rating.
Also, Younium has a revenue recognition engine that is fully automated and accurately defines companies' revenue recognition to their general ledger within the predefined advanced rules to be consistent and auditable.
Therefore companies will not need to constantly double-check their operations, do manual work, increase their workforce unnecessarily, and under pressure because their Younium Subscription Billing Software will get through all of this.
Those are why Youniums has the highest-rated features on the G2 Platform are:
Revenue Recognition Reporting
Deferred Revenue Reporting
Quality of Support
What do they think about Younium?

"The first thing that comes to mind is the flexibility of managing subscriptions for unique customer specifications.Younium does an awesome job of managing large volumes of subscriptions for our customers who have subscriptions with multiple products and varying start and end dates.
The reporting and forecasting capabilities are excellent. Younium has helped us handle the daunting task of invoicing our customers." Customer from Viriciti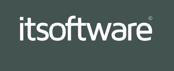 "I truly love that that Younium makes it easy for us to see central information regarding our offer to our customers and that we can track financial information that regards our customers as well.
Reporting is easy and the information I need for each contract is readily available." Customer from IT SOFTWARE
Great success in a Short Time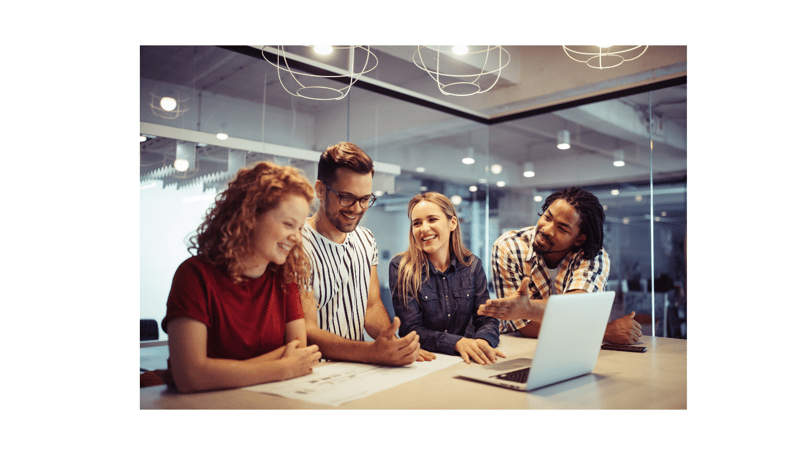 It is very motivating to receive such good reviews in a short time in G2, which we entered in January. This report is just the beginning; We think that we will gain outstanding success in G2 with the boost in the number of our customers in new countries (US, UK, Germany, Benelux) where we have started operations.
The real value is about problem-solving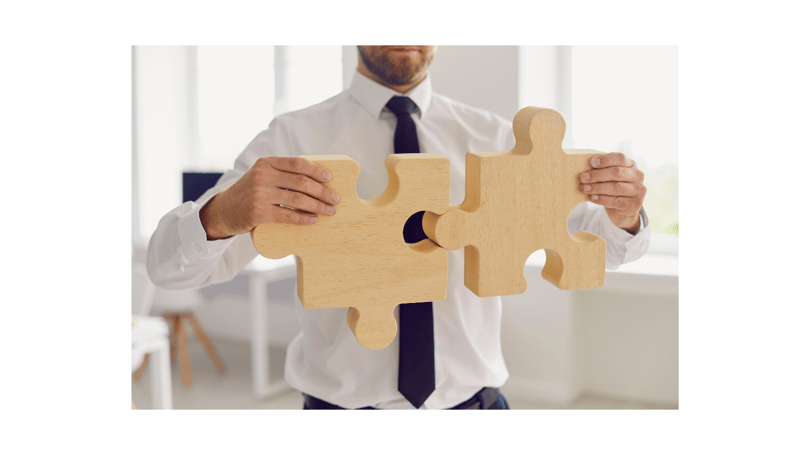 A worthwhile service is essential, but the real value is problem-solving. At the end of the day, people care about how we help them about solving their problems and challenges.
And as long as we do not neglect to solve the problems in the Subscription Business world, we will always continue to gain the appreciation of our customers and continuously develop our product.
You can click on the link below to see us in the Subscription Billing category on G2: