Master your B2B Subscriptions with the Power of Younium
From effortlessly setting up subscriptions to gaining valuable insights through data analysis. With Younium, you have the power to make your subscription business thrive.
Streamline Your Subscription Operations

Seamless Integration, Scalable Solution

Compliant, Built-in Revenue Recognition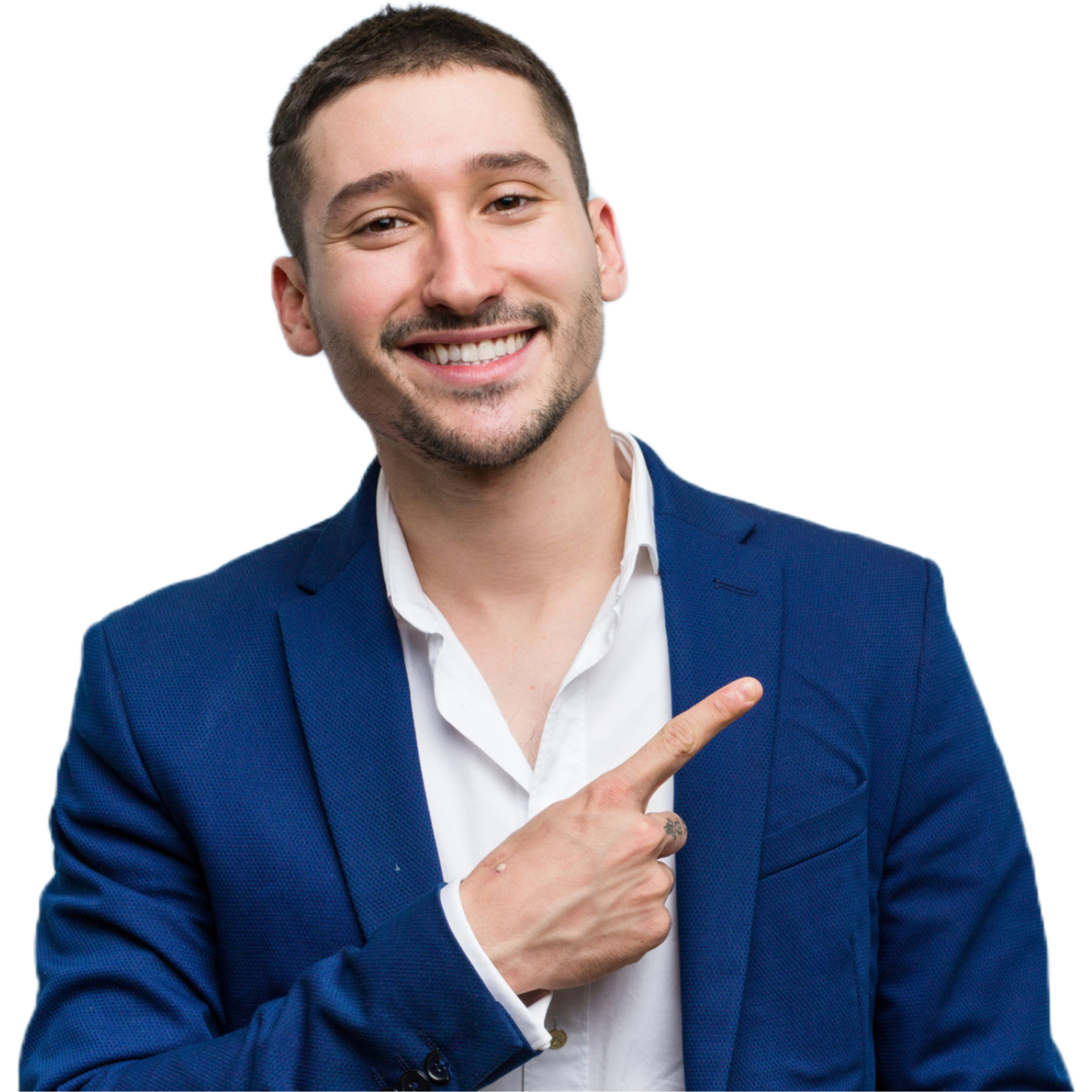 Automate your Subscription Management Process
From subscription setup to plan changes and renewals, our platform covers every aspect of your subscription lifecycle. Say goodbye to manual tasks and hello to efficiency.
Unlock Valuable Insights
Our advanced analytics and reporting features track key metrics, so you can monitor customer behavior and make data-driven decisions to optimize your strategies and fuel growth.
Connect with your current CRM, payment systems, and accounting software, ensuring a cohesive workflow. Create a unified ecosystem for your subscription management.
Take the Guesswork Out of Revenue
Accurate revenue recognition is vital for your financial operations. Stay on top of your finances and optimize revenue recognition effortlessly.